Delegate Connect appoints industry leader to drive event stakeholder growth across APAC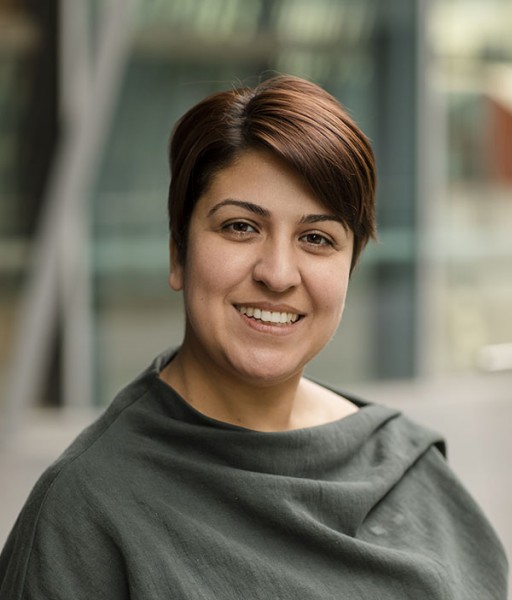 Melbourne-based virtual and hybrid event specialists, Delegate Connect, has recently appointed Bernadette Panton, as Head of Industry Engagement in the APAC region.
Panton will be based in Melbourne and will engage with Delegate Connects and events partners globally. Her role will support the company's expansion into international markets, both within the APAC region and through Europe, the UK and North America.
Coming from her previous position as Talk2 Media and Events' Hosted Buyer Manager for Asia Pacific Incentives and Meetings Events, Panton is well equipped to drive partnerships and event stakeholder growth across the Asia-Pacific region.
This is the Melbourne-based company's second key hire in as many weeks after Delegate Connect engaged James Morritt to lead their UK and European business development.
Delegate Connect Managing Director, Jordan Walsh welcomed Panton to the fast-growing business noting "the future of events is hybrid and virtual, and the industry is responding rapidly to that change.
"We are thrilled to be welcoming Bernadette to our team and look forward to deploying her formidable talent and experience in our mission to create the future of events, today.
"Bernadette is held in universally high regard across the Asia-Pacific meetings, incentives, conferences and events ecosystem and she will be uniquely placed in this role to drive the transformation of our industry as the world shifts to hybrid and virtual events."
Panton said that she had joined the company because of the growth and promise of the hybrid and virtual events sector in a post-pandemic world highlighting "our industry has seen rapid and irreversible change over the past year and our shift towards a hybrid, virtual and digitally enabled future has been accelerated dramatically.
"Delegate Connect is the company creating that future, not just here in Australia but globally. Their technology platform allows us to create events that are engaging, enriched and profitable, opening new possibilities for the entire events ecosystem.
"Having the opportunity to work for the global leader in hybrid and virtual events here in Australia is a privilege and I look forward to supporting the continued expansion of Delegate Connect as the company transforms the events industry."
Related Articles
27th October 2020 - AIME partners with Delegate Connect to power hybrid online platform
19th March 2021 - 2021 Australian Tourism Exchange to return as hybrid event in June
18th March 2021 - VMA announces hybrid 2021 Asia Pacific Venue Industry Congress program
10th March 2021 - FIBO China set to be staged as hybrid event with world's first post-COVID on-site fitness show
17th December 2020 - TRENZ to return as hybrid event in 2021
10th December 2020 - World Leisure invites abstracts for 'hybrid' 16th Congress
19th November 2020 - Global Wellness Summit reveals the power of the hybrid conference
18th November 2020 - ATEC to deliver its annual Meeting Place program as a hybrid event in 2020
12th November 2020 - EEAA delivers hybrid event marking the return of in-person events for 2021
28th October 2020 - Woohah Productions pivot to offer hybrid virtual event solutions throughout COVID-19
14th August 2020 - Popularity of virtual and hybrid events sees Eventbrite partner with Vimeo and launch new Zoom App
3rd July 2020 - ICC Sydney launches new hybrid event solutions to meet evolving client needs